The Essence of Success in Mechatronics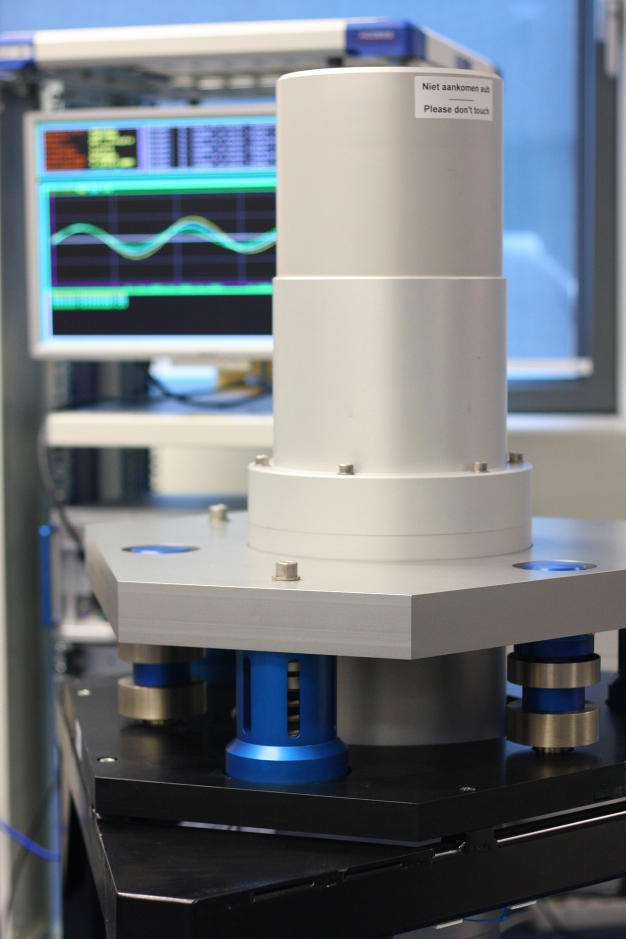 Excellence in any mechatronic development project can only be achieved by a team consisting of the best experts with:
- in-depth knowledge of their own domain

- basic understanding of adjacent domains

- cooperation attitude & skills

Do you want to enhance your mechatronics skills & enjoy more success in projects ?
The Mechatronics Academy, located in the Brainport region Eindhoven, provides training on each of the three essential dimensions. It is run by leading experts, who combine insights from academics with many years of industrial experience, and it partners with
The High Tech Institute
.
The pool of trainers consists of a mix of experts from industry and university, who understand that it's not about what you tell during a training but what the participants can apply after the training. Consequently, next to the theoretical basics, interaction and practical exercises are essential parts of
all courses
in our applied mechatronics training curriculum.
Latest News
Our co-founder Prof.Dr. Jan van Eijk is awarded the ASPE Lifetime Achievement Award 2021 for broad-reaching advances in precision mechatronics and for promoting the active sharing of these advances throughout the technical community.
Read more...
.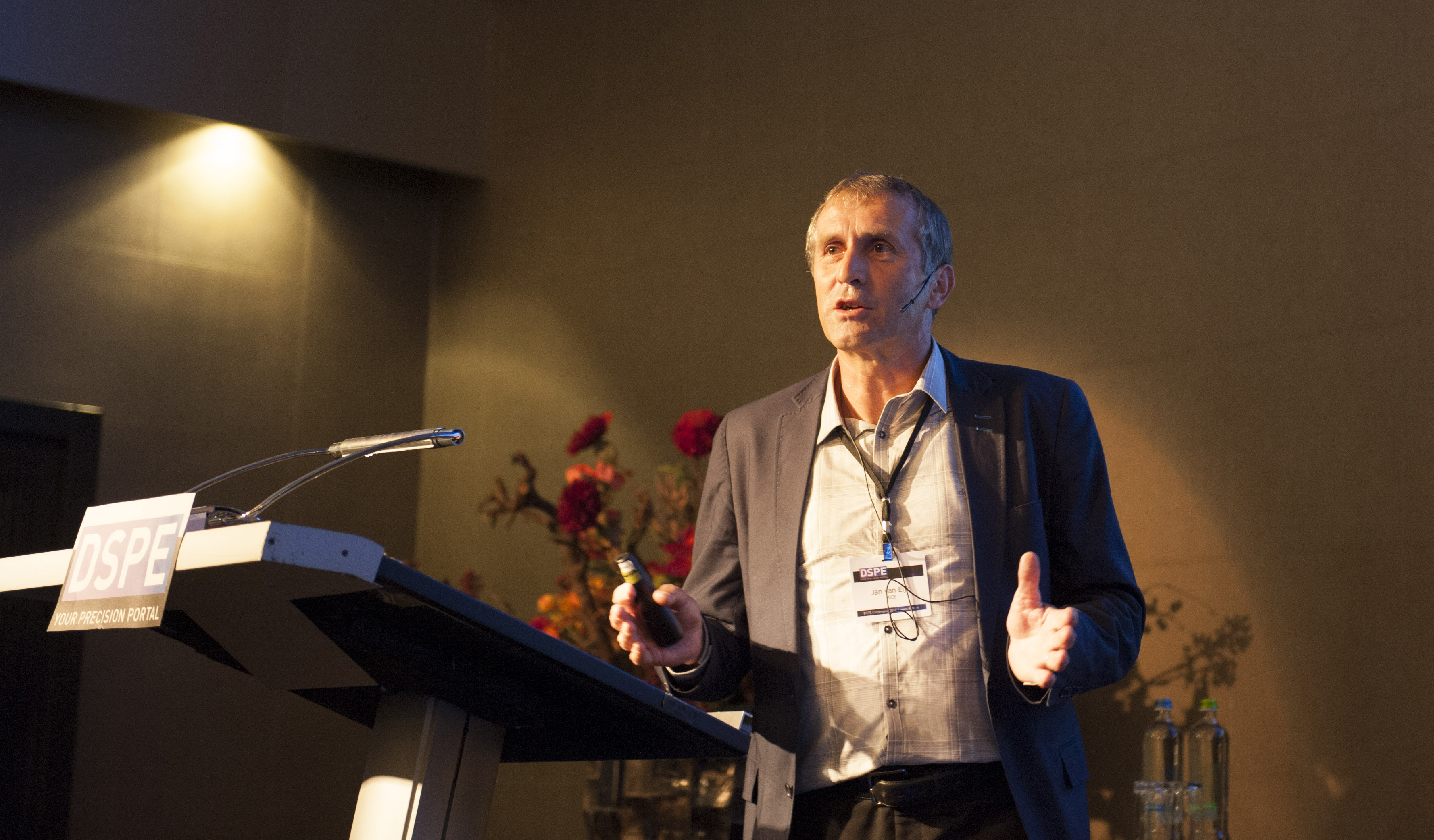 Jan van Eijk speaks at the 2014 edition of te DSPE Conference on Precision Mechatronics.
The third revised edition of the book 'The Design of High Performance Mechatronics' is released.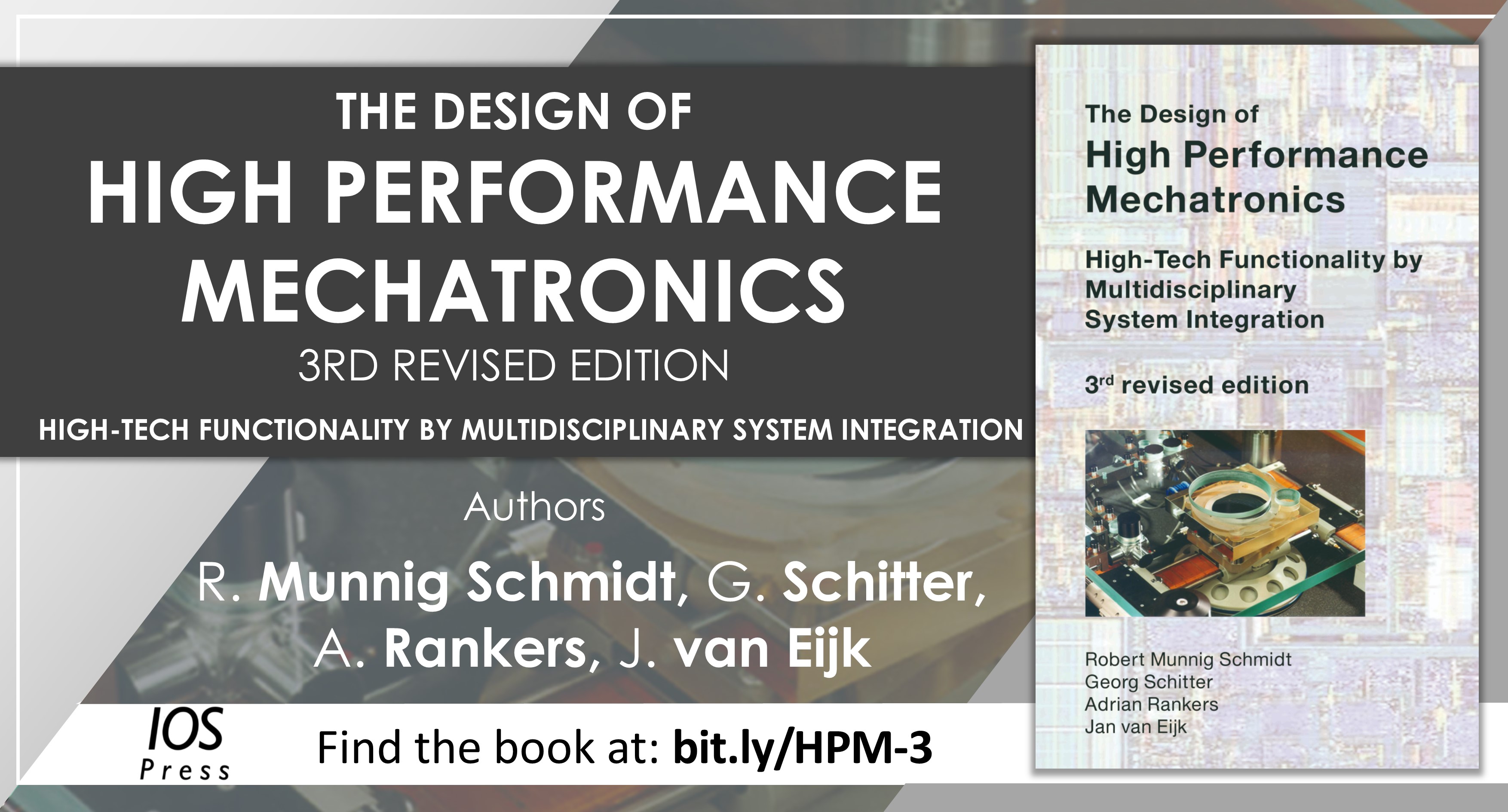 New 3 days hands-on training
Passive Damping for High Tech Systems
addresses the need and solutions for additional damping in high precision systems .
Read the dutch
interview of Prof. Jan van Eijk
titled "Mechatronics System Design makes teams more effective and effective".
Download the
OVERVIEW & 2018 SCHEDULE
of all our trainings.
March 2018 edition of the the training
Advanced Feedforward Control
is fully booked !! An extra edition is planned for 10-12 October, 2018. .
Full day tutorial DYNAMICS & CONTROL OF MECHATRONIC SYSTEMS during the
2018 euspen conference
in Venice.
June 2017 edition of training
Thermal Effects in Mechatronic Systems
scores > 8.7 !! .
New 3-days hands-on training
Design for additive manufacturing
in 3D-printing lab of Fontys in Eindhoven .
Jan van Eijk, former CTO Mechatronics at Philips, professor emeritus Advanced Mechatronics at TU Delft and partner at Mechatronics Academy, wins the
Martin van den Brink Award
Tutorial
The Dutch Approach to High Performance Motion Control
by Maarten Steinbuch and Adrian Rankers during ASPE Spring Topical Meeting 2016, which is held at MIT/Cambridge.
Mechatronics Academy has ECP2-certificate premiere during
Mechatronics training at ITRI, Taiwan
.
2nd revision book
The Design of High Performance Mechatronics
by Robert Munnig Schmidt, Georg Schitter, Adrian Rankers and Jan van Eijk.